OUR LOCATION
1001 North 4th Street
Las Vegas, NV 89101
Phone
702.382.8437
E-Mail
info@samaritanhousenv.org
DONATE
Make A Donation
Get In Touch
Please complete this form and we will be in touch soon.
FEEL FREE TO CONTACT US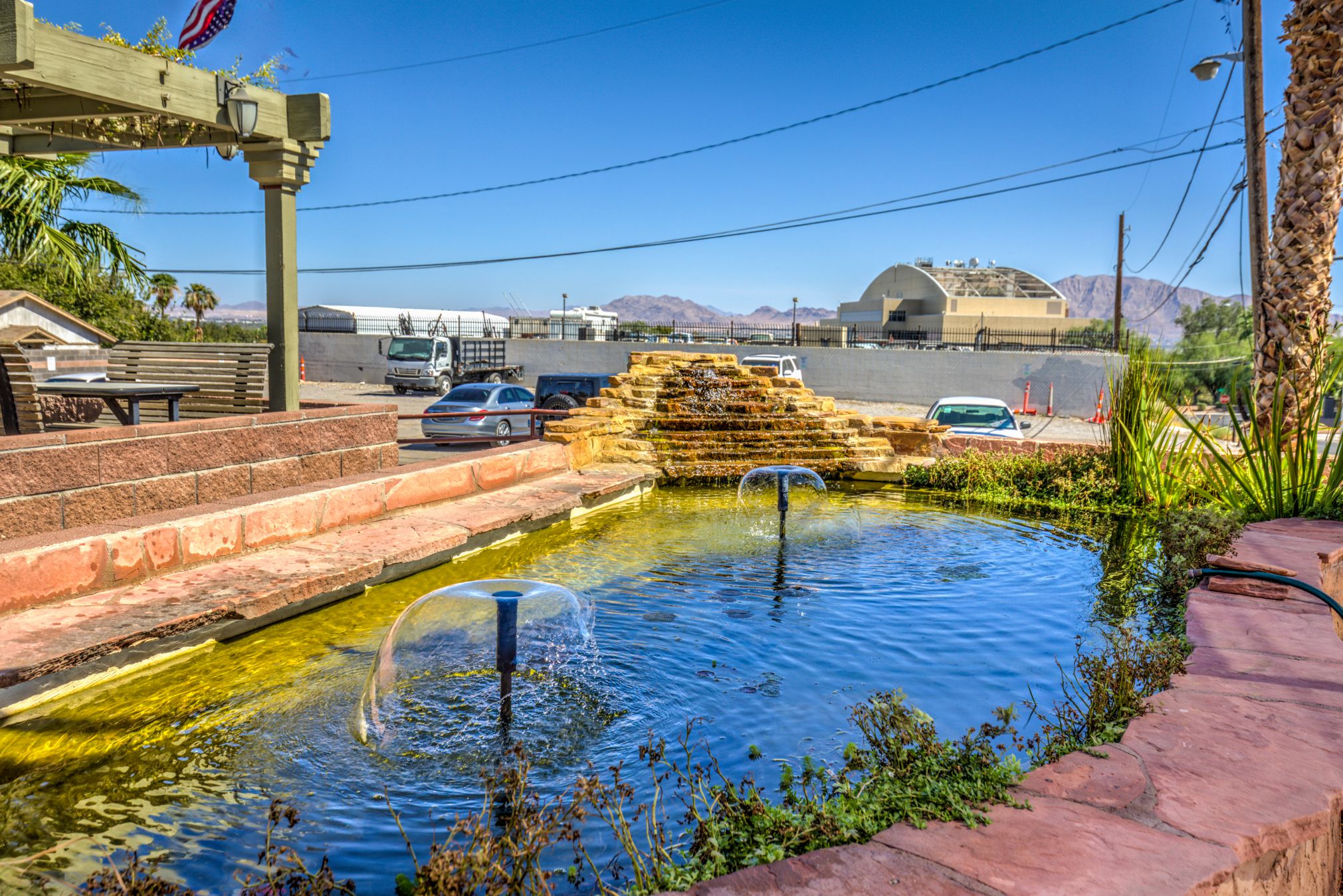 Samaritan House is in desperate need of Corporate Sponsors and donations of supplies and monetary support. The current Community Partners, supporting the Samaritan House encourage you to learn more about the services and environment they provide and experience the value in face-to-face exposure. At The Samaritan House we are dedicated to helping others. We have been serving the community in and around Las Vegas for over 48 years. Whether you know someone in need or want to get involved yourself, we offer the hope that is needed to make it through the tough times and to build a foundation for a better life.
Since 2000, we've had over 5,000 men come through our doors! We are the first and oldest Halfway House in Las Vegas. With over 40 beds, we offer housing, recovery assistance, meals, life skills, and mentorship for those in need.
Thank you for all you contributions. Together we can change the future, one life at a time.